Sale!
4WD RC Car 2.4G Radio Control Trucks Toys
We all know how much kids love to play with their toys. They must have their own toys collection of various unique toys, however, if it does not have a remote control car, that it is still incomplete. There are so many common and ordinary remote control cars available, but if you are in search of something unique with advanced features, then this 4WD RC Car 2.4G Radio Control Trucks Toys is the most perfect choice for you. This is an amazing off-road monster truck that can be used indoor and outdoor.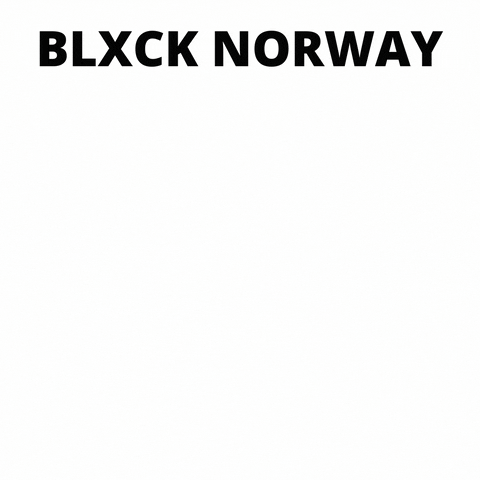 This car is made from a superior quality metal shell and is highly durable to give you a long-lasting performance. It consists of four wheels and has a trim knob to control the direction. It has a dual motor which allows this car to climb at a 45-degree angle over the object without any hassle. It is super easy and convenient to use this car while playing. This car has an anti-crash which prevents your car from damage and absorbs the shock in case of a collision.
It consists of two rechargeable batteries to extend the running time. The batteries are of superior quality and are 3.7V/1200mAh which will ensure that you have a great fun time with this car without worrying about the batteries. Once fully charged, It can run for approximately 90 min depending on the operations. You can also easily charge the batteries of this car with the help of a USB cable. The tyres of this car are made up of rubber and PVC material which is soft and elastic. It can also be adjusted depending on the surface.
This car comes with a 2.4GHz remote control system which provides stable signal and connection along with a non-jamming function. It also helps to prevent signal interference if more than two cars are running at the same time. The maximum distance to control your car through the remote is 165 ft. It has an anti-slip feature in the 4 tyres that will give a strong grip to the car on various surfaces such as concrete, sand, grass, etc. This can be a great gift for your children, nephew, cousins etc on their birthday or Christmas festival.