Sale!
Have you ever wondered if some of your guests have left a hidden camera in the apartment or hotel room you're renting?
Your partner or other people can also record you at any time without your consent. 
It's certainly not fun to have the feeling of being watched. But in some cases it's better to be safe than sorry, so you don't have to risk being in an embarrassing situation. This professional anti-spy detector is undoubtedly the best friend that will protect your privacy while you are on the move.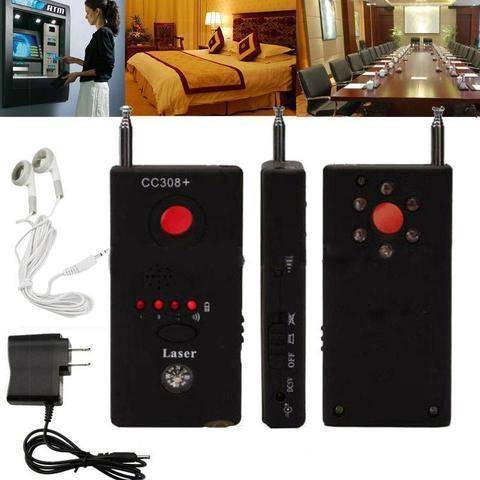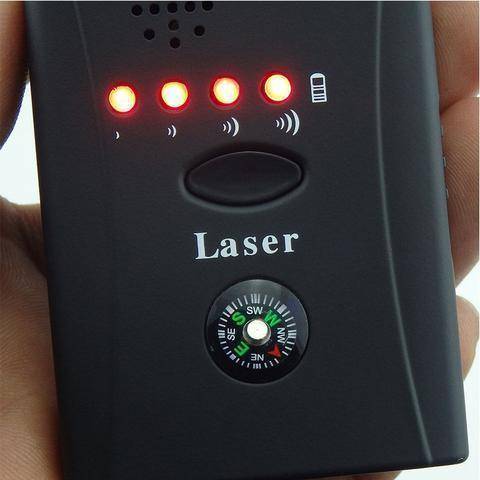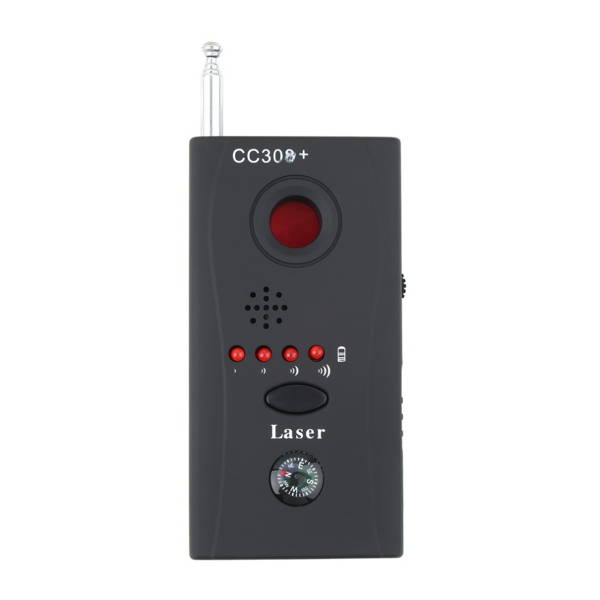 🔶Helps protect your privacy: It ensures that no one is spying on you, especially when renting an Airbnb or hotel.
🔶 Protects your health: This detector is able to locate any source of RF or electromagnetic radiation in the home so you can protect yourself.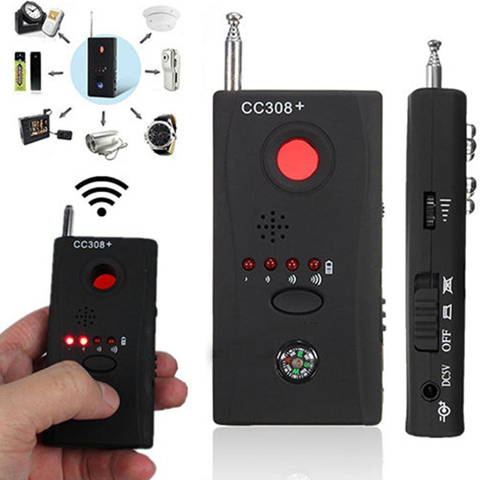 🔶 Durability: featuring a rugged design that is resistant to high temperatures and corrosion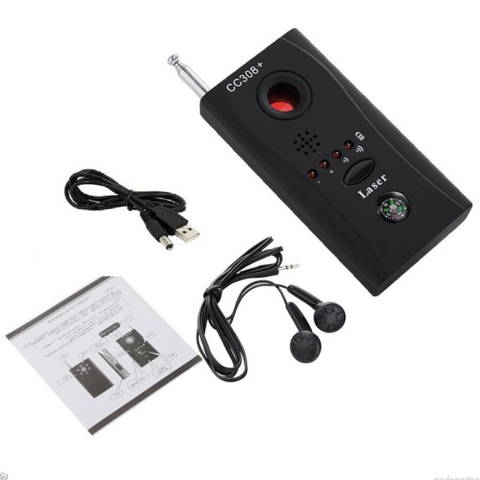 1. Frequency detection: detects and locates hidden wireless cameras and all RF devices including GPS trackers under your car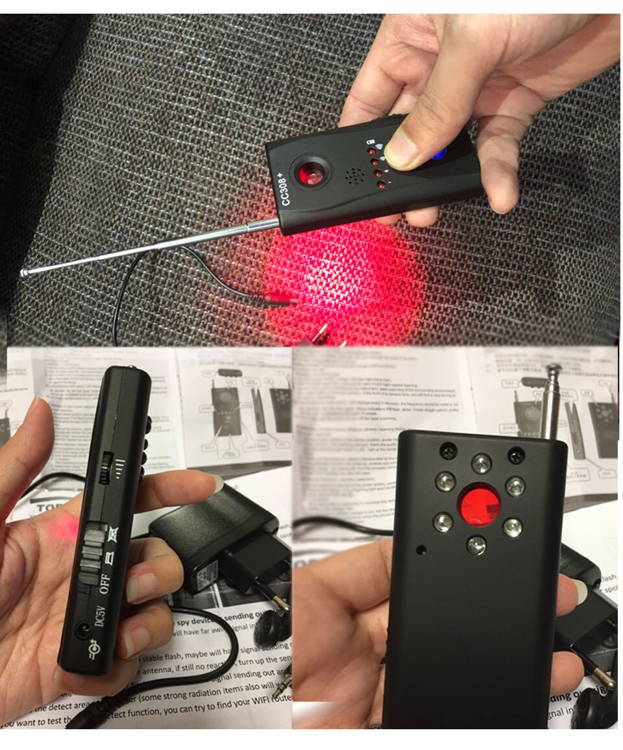 2. Visual detection: It detects and locates the lenses of all cameras (wired or wireless) through laser scanning.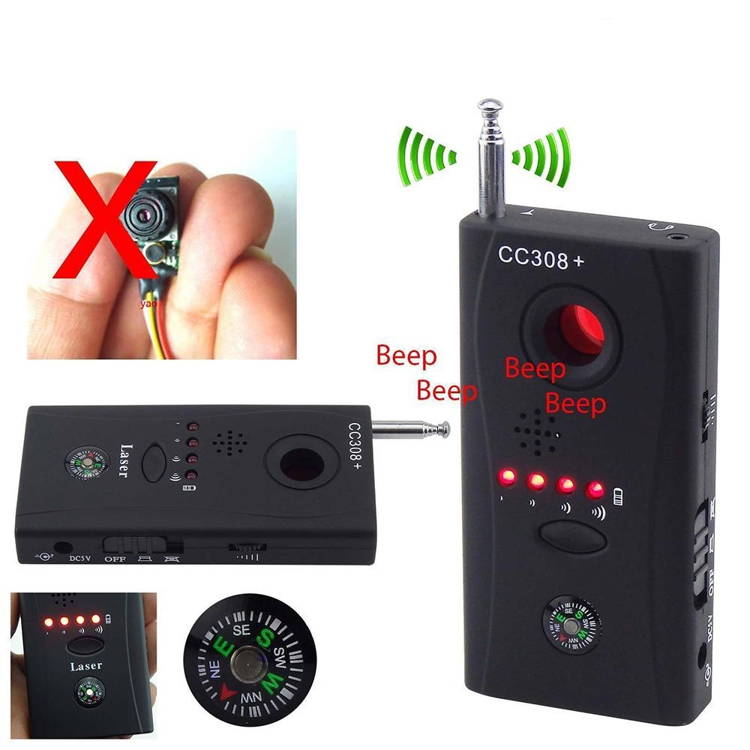 Current consumption: 8 mA  

Automatic detection wavelength: 920 nm 

Receive frequency range: 1 MHz-6500 MHz  

Special dedicated optical lens filters