Sale!
Bunion Splint Big Toe Straightener Corrector For Foot Pain Relief
5-Star rated and highly recommended by customers! 
Benefits / Features
DIFFERENT FROM OTHER PRODUCTS – There is a specially designed metal ring to fix the joint bulge of the thumb. The rotatable ring can move the thumb freely to keep the alignment of the foot and thumb. The hard material supports the joint, which is more effective than soft products such as silicone. In the thumb and instep have bandage, can carry on the biggest degree of package, more effective treatment.
SURGICAL TREATMENT PLAN FOR BUNION – Treat your feet with our carefully selected pieces set. Relieve your pain, treat your bursitis, reduce friction between your toes, it can provide firm and comfortable support for the big toe, effectively relieve the pain of the big toe, and correct the deformity of the big toe, so as to restore the alignment and straightness of the big toe.
INSTRUCTIONS AND METHODS – Daily and night use, more effective treatment and protection of toes. Made from high quality medical grade materials, no harm to skin, soft and easy to clean. The soft cushion, strap and foot pad bring good support effect to your feet, and effectively treat the pain and trouble caused by thumb valgus.
FOREFOOT PAD – The medical material soft and light to relieve the pressure of the sole.
1 piece that fits both your right or left leg.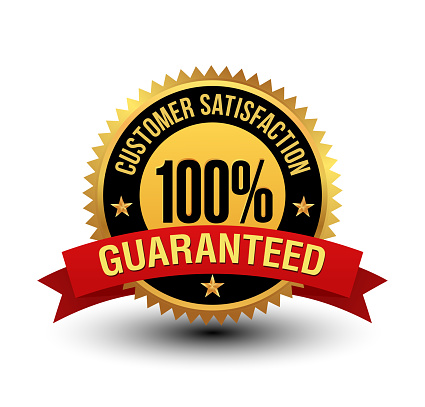 100% Customer Satisfaction
1. No risk, 100% Money Back Guarantee
2. Free Shipping 
3. Our shipping partners – Royal Mail, Hermes
4. Easy Tracking on our website itself. Click here End to End Tracking of your order 
5. Very easy returns and replacement. Click here FREE Returns when you choose store credit at the time of return 
6. Safe Payments via Paypal or Credit/Debit Card
7. Free replacement 
8. Contact us 24*7 at support@ammpoure.com or fill the Contact us form
Specifications
Type: Orthopedic supplies.
Product: Hallux valgus corrector.
Size: Approx. 14 cm.
Item Type: Foot care tool.
Material: Medical material.